IPad case for the Golf Superintendent
This is the Otterbox Defender iPad Case.
Those of you familiar with Otterbox products know about the quality and built of these cases. For those that don't know, let me enlighten you a little.
Otterbox cases are made to be durable and get beat up. I think they are the ideal case for golf course environment. I often hear from fellow superintendents, "I have thought about getting an iPad, but I will end up destroying it".
Enter the Otterbox case. I have been using this case since it first came out. I used it all last summer to protect my iPad on the golf course with no worries. This case provides added protection against bumps, shock, drop and dust intrusion.
Cost $49.99
Here are the features:
*Three Layers of protection
*Access to all the buttons and ports via silicone plugs
*Clear membrane protects Apple logo
*Clip on, multi directional shield with built in, fold-out stand
*Removable dock door
Materials:
*Clear protective membrane(screen shield) on touch screen
*High-quality polycarbonate shell
*Durable silicone skin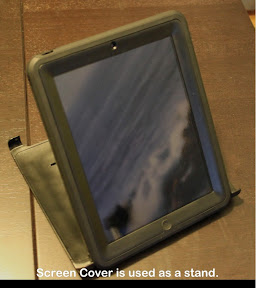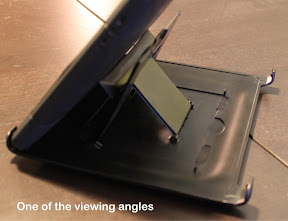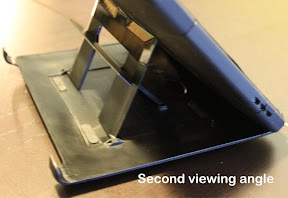 I have found the best pricing at Amazon.
– Posted using BlogPress from my iPad