Logmein iOS App Now FREE!!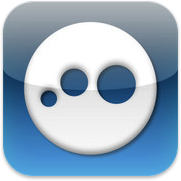 Well…..if you were waiting to bite the bullet to purchases Logmein Ignition because of cost, the WAIT IS OVER!  Logmein in now offering a FREE, thats right FREE version of the popular iOS app for both iPhone and iPad!
This FREE version of the app allows you to access your computer remotely.  This is a BIG ONE for Superintendents!  No more running back to the office at night to shut the irrigation system down because of rain.  Use your iPhone or iPad  with Logmein and simple login to your irrigation computer remotely.  No more costly components or applications, just an internet connection!